Modular elements
The modular components allow constructing production cells or compartments for different purposes even when you do not necessarily need soundproofing. Social and staff facilities made up of ProCab elements can be flexibly modified in the future.
Modular elements can be used to create facilities of different length, width, volume and shape to meet customer wishes. Wide doors allow you to process even large items in the facilities.  
The size of the protective structure can be modified later and the whole barrier can be transferred to a different location.  
If the production cell requires ventilation, the function will be designed together with a professional to fill the customer's requirements. A ventilation function can be added to an existing system or supplied as a separate unit. Because the structure is very tight, impurities cannot travel between sites.
The protective structure can be used to create production cells for the following purposes, among others:
social and staff facilities
robot applications
welding
measurements
grinding
other hot work
creating compartments for sensitive materials (stainless steel)
painting
assembly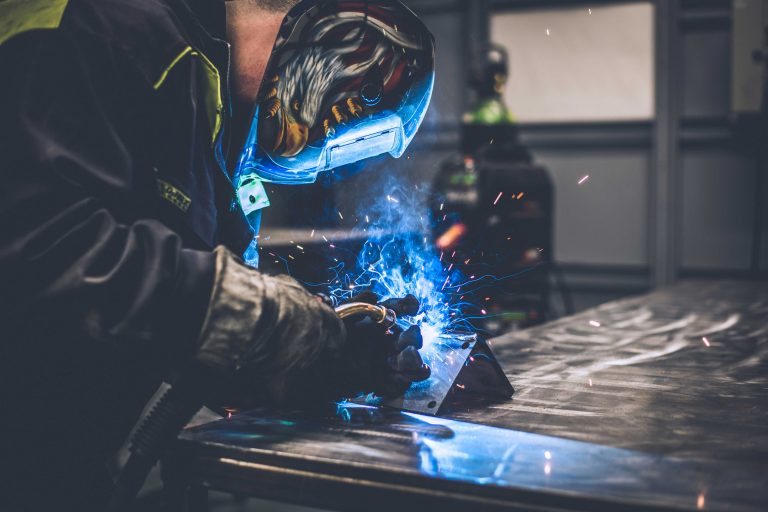 Protect production cells
was last modified:
June 27th, 2019
by